Advertising is a $500 billion industry worldwide — and growing — yet many organizations still think they can tackle their marketing needs in-house. Thus, if you are attempting to fine-tune your business' messaging and reach your target market, you ought to work with a firm that can help position you for development.
When you are used to supervising every element of your business, handing over some creative control can seem like a huge threat. However, an agency's competence and abilities can be simply what you need to supercharge your company's development.
Here are a couple of steps you need to take to find the perfect agency partner and prevent the heartache of misaligned expectations.
1. Know what advertising agencies do (and don't do)
Many customers think advertising agencies offer products. They work with a company, and if sales don't improve quickly enough, they blame the agency.
Nevertheless, an ad agency's main job is to match your service or product with a target market that needs what you're offering. This can take time, especially in a market with long sales cycles. That is why, in working with advertising agencies or entering a business in general, you would need a truckload of patience!
2. Conduct an RFP 
Requests for proposals or RFPs permit you to find a company that matches your business culture and comprehends your goals and objectives. During the RFP procedure, you will test not only the agency's creativity but also its understanding of your product and its media performance. At this point, you will get to see whether the agency is an excellent match for your business.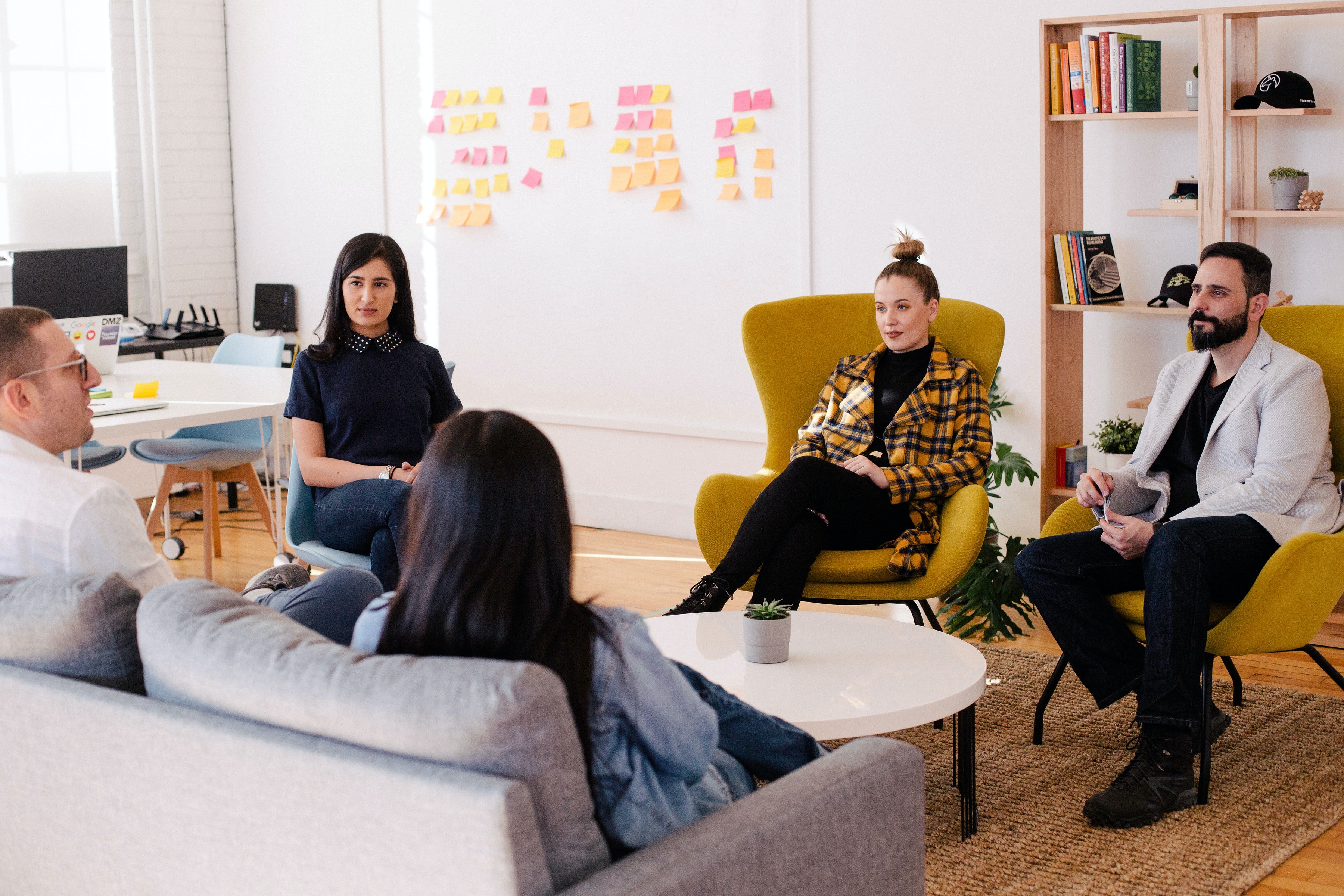 3. Make sure the company understands your business objectives
Advertising agencies work more effectively when they thoroughly comprehend your target audience, products, company history, competitors, and long-lasting objectives. You can help your agency better understand your business by preparing a proper brief that offers its team focus and clarity. You have to give them a clear view of your business and what your objectives are for them to help upgrade your ads one or more steps higher. 
4. Identify the advertising budget together
Typically, customers ask the agency to identify an advertising budget. However, you and your agency ought to interact to determine industry-standard metrics and compose a budget and workflow that's practical for both parties. Without reaching an arrangement on the amount of time and cash required to attain your goals, your campaign may never get the possibility to reach your audience. Therefore, you must identify the budget at an earlier time to have your ads aired on time. 
5. Establish a clear brand representation
Big brands typically attract a standard human need to inspire individuals to purchase their products (e.g., sex, self-confidence, fear, etc.). However, you have to be cautious — the approach your business uses should follow your brand to prevent pushing away, confusing, or just tiring your target audience.
For example, Burger King's Junior Chicken targeted a young audience, but it did not show the item's value or attract the brand's focus on family. A drip of curious customers enhanced the sandwich's initial sales during the first few weeks; however, they eventually plateaued when the launch buzz diminished. Hype doesn't work for long — especially for startups — so you need to ensure your campaign fits your audience and makes good sense for your total brand image.
6. Incorporate the campaign across all channels
The message your campaign shares should be shown across all areas of your business, both internally and externally. This suggests your social media channels, sales products, customer care dialogues, and even internal communications must support a consistent brand image. 
7. Keep innovating
Agencies can drive prospects; however, it's your task to transform them and keep them as customers. You can just retain your consumers by continuously showing worth and by growing as a business. Development should not end with one campaign; you should always be pressing your brand to evolve.
If you have the ability, working with an agency is the best method to build your brand and engage with your target market. There are a few obstacles every business needs to overcome when hiring a company for the first time, but developing a unique outlook for your brand and a campaign that echoes your target market makes it truly worth the effort.