Search Engine Optimization, or to put simply SEO, is an efficient method to attract search engines to your website. When done correctly, SEO increases web traffic and, by extension, provides more profit for your business.
Quick Ways to Boost Your SEO Efforts
Below are some simple and efficient tips to improve your SEO standing and your business overall.
Before putting up a website, ensure that you know what you are doing. It sounds like a piece of no-brainer advice, but you would not believe how many people think they can put up a website first and just let things flow naturally. The first thing you need to figure about is which keywords to use. Find and analyze search terms before entering it into search engines. By going through this process, you discover which queries to aim for, their popularity, and so on.
One way to maximize your SEO is to focus on HTML elements, specifically the title tag. It does more than you think it does. Title tags give a clear picture and define the webpage. Leaving it blank will not only have your target audience scratching their heads, but you also leave social engines in the dark. Mind you — your online business will never thrive if you do not receive approval from your intended customers and social engines. Strategically place your chosen keywords in the title. In this way, search engines can identify what the webpage is all about and recognize what you have to offer.
Focus on the Quality of your Inbound Weblinks
Do not take inbound web links for granted. This strategy has been around for ages and with good reason. Google, and other search engines, factor into how many websites you are connected with. Plus points if the links come from reputable sites. You must check the quality of the inbound web links. Associating yourself with the wrong crowd in the world of search engines is a bad sign. You could get branded unreliable if the websites you work with are far from excellent.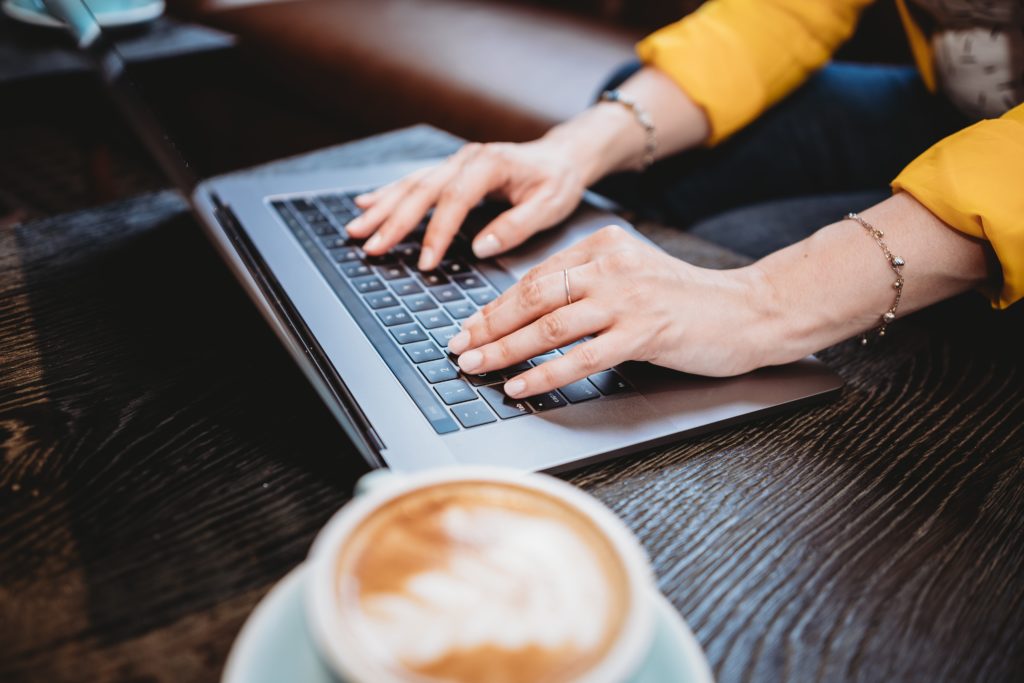 Work on Your On-Page Search Engine Optimization
On-page Search Engine Optimization should be implemented in your content. Do your due diligence to maximize your website effectively. Value your readers enough by providing them with valuable content and distinct design. There are many websites out there in your niche. Do your best to stand out and meet your prospective viewers' expectations and the existing SEO criteria.
Learn about Social Marketing
Social media is by and large one of the most effective tools these days. There is a considerable probability you will gain more exposure and recognition from your target audience. So, it isn't surprising to find out that social marketing is an integral aspect of SEO. For this reason, you need to acquaint yourself with different websites, such as Facebook, Yelp, Digg, and so on. The more sites you know and the better command you have of them, the more productive you will be in using these platforms to your website's advantage. After that, it's only a matter of time until social media engines recognize your contribution to your industry and target population. 
Bank on your popular web pages.
In some cases, some pages of your website may be receiving more recognition than the rest. Use this to your advantage. Search engines will give your website higher rankings if one or more of your web pages are getting more clicks.
Be careful with your strategies.
Search engine spiders know when you are up to no good. Don't think they won't recognize a dishonest method when they see one. Concealed key phrases and other sketchy strategies will not work. In fact, Google might even go as far as banning your website if they catch you playing dirty.
SEO metrics change now and then. They are not easy to predict, so do your best to observe what is happening around you. Bringing your website to the top requires pinpointing what is in or out. It is highly likely that your target population will flock toward a website that exudes relevance. And when they do, search engines will be just around the corner.
Updating your website is in line with maintaining relevance. Sites that look forgotten will turn away potential viewers, and consequently, social engines. Make sure your website always looks top-notch. 
After implementing all the tips above, you should make time to gauge the success of these changes. It is a rookie mistake to carry out some strategies and fail to observe how far they got you. Before making any changes, minor or significant, check your web page first. In this way, you can check what works and what doesn't. You can do some tweaking here and there to see what works for your website and your business.
There you have it. SEO is intimidating, but it is not rocket science. You just need to invest some time and effort, and your website will be well on its way to success.