Many novel digital marketing tools and platforms are presented to the marketplace every year, but the traditional methods seem to stay the same. Given that since 1994, display advertising has been front and center.
Display advertising includes visual promotions, often called "banner ads," that can be seen on websites, apps, and social networking sites. It can be made available through text, photo, video clip, and computer animation. Display advertising offers a higher funnel approach as most customers are not explicitly searching for a need; they are instead going about their day. You may often catch them watching video clips, researching a particular topic, scanning the news, looking into hotels for their next holiday, or working! 
Display advertising targets new and varied customers by serving them ads that are relevant and might pique their interest. And due to its flexibility and reach, it is a fantastic tool for developing brand awareness while being a reasonably economical advertising alternative. Display advertising would be achieved successfully when the ads show up at the right time in the right place. However, it is seen by some as disruptive when not done correctly. 
So, where do you begin? With phrases and lingo sprayed like GDN, programmatic, and DSP, it can be easy to get perplexed about what each tool does and how to utilize them.
Here, we have put together a quick guide so you can charge directly right into display advertising. 
We will discuss the differences between both significant ways to place display ads: the Google Display Network as well as programmatic advertising, consisting of price, targeting capabilities, advertisement types, and cost-efficiency.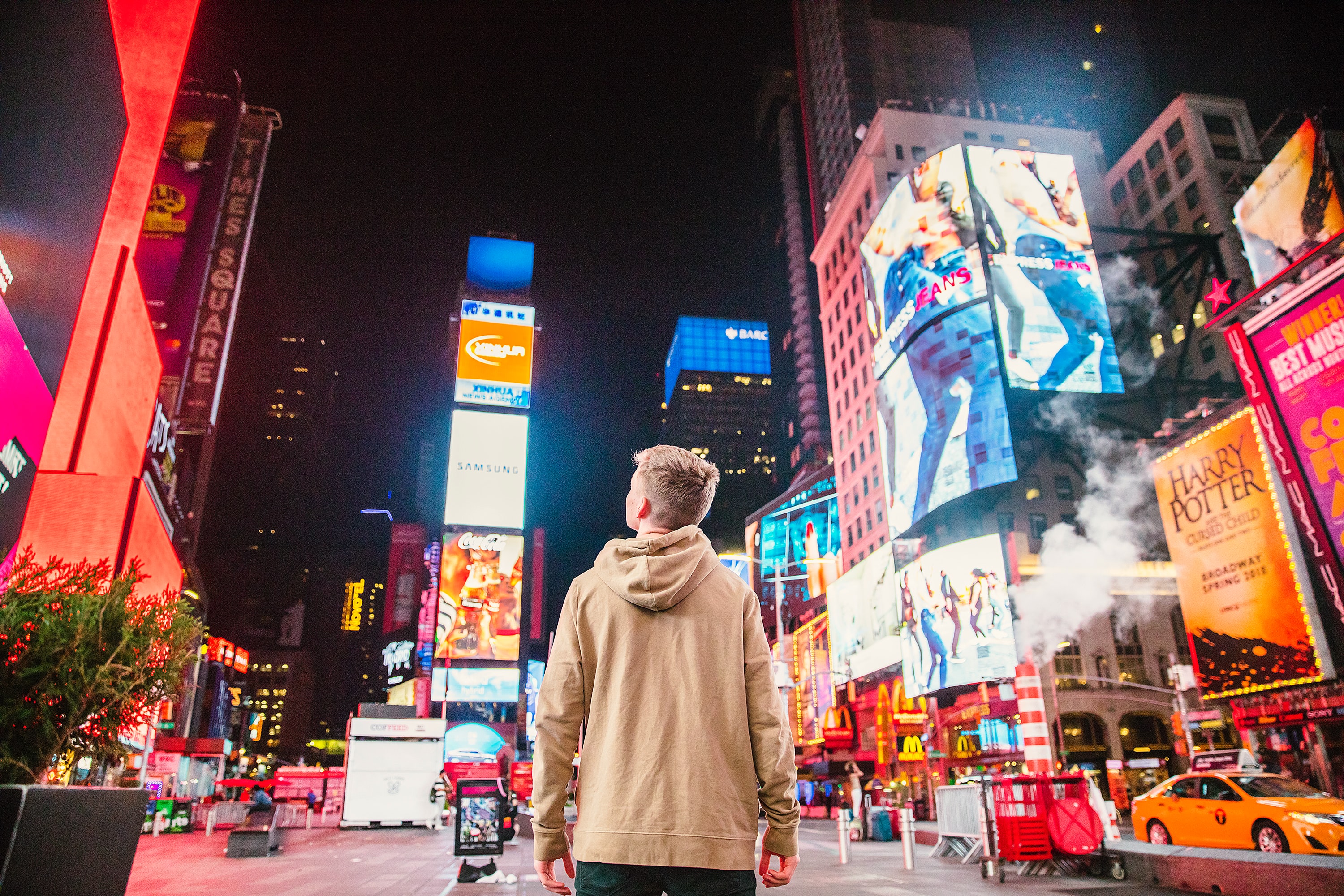 What is the Google Display Network?
The Google Display Network (GDN) is part of the Google Ads system and permits users to position display advertisements on a network of advertising-supported websites. Google reports that its Display Network covers 2 million seen by 90 percent of international internet users. Since Google pretty much owns the internet, your ad might show up anywhere from a website to YouTube video clips and Gmail. 
With GDN, you can target audiences using keywords, phrases, or subjects,  although they additionally offer in-market and affinity audiences. In-market audiences are based on customers that might be researching or actively taking into consideration items like concert tickets. Additionally, affinity audiences categorize individuals based on their longer-term interests, behaviors, and habits such as beauty bloggers or football fans. 
They also provide similar audiences, which takes your defined audience and finds individuals with comparable search patterns who may not fall under the in-market or affinity audiences. This offers advertisers a huge pool to deal with when defining a target market, but might be restricted to just search behavior.
When you are ready to start, establishing a GDN campaign is very similar to a search campaign by determining your audience, location, and bidding strategy. With this, a bidding strategy could be determined. Depending upon what you select, this could mean that you are either using a manual bidding process to figure out the maximum payment per thousand impressions; or letting Google control bids with the attempt to obtain one of the most clicks or conversions.
The Google Display Network is an excellent option for those with smaller budgets and much less intricate targeting. The platform has done excellent work providing high-value in-market and affinity audiences and creating remarketing audiences conveniently.
What is Programmatic Display Advertising?
Step into my time machine to the very early days of advertising when media purchasers and vendors bargain rates for positioning an ad for a designated amount of time. There are many drawbacks to acquiring media, yet it is usually inefficient and could cost more money for the target market than it normally should.
Programmatic ad buying uses automated processes to bid on advertising inventory in real-time. In this context, the demand-side platform (DSP), or advertisement buyer, bids on placements supplied by the supply-side platform (SSP), or advertisement seller, in seconds, not minutes or hours.
While this is the same process the GDN utilizes, both what the audience lists and the placements you are paying for are far much less transparent. If you select to place advertisements programmatically, you are removing the GDN as the intermediary. Although, it will still provide you access to the GDN's ad network along with other advertising exchanges, like Verizon and AppNexus, accounting for up to 95% of the web.
Programmatic deals with keywords, topic, interest, and demographic targeting similar to GDN, but offers a lot more through targeting the leverage of third-party information. So, for example, you wish to target the United Airlines flyers who looked for journeys to Phoenix recently, you can do that!
What's The Best Choice For Your Business?
If you ask why any person would select GDN over programmatic, it will boil down to the costing. GDN has numerous bidding techniques available consisting of Cost Per Click, Cost Per Acquisition, or Cost Per Thousand Impressions.
On the other hand, programmatic only allows for CPM. Many third-party audience lists increase on the CPM to utilize their lists. The majority of DSPs will require a minimum investment of $5k-$10k monthly to account for this intricacy.
For those who scrolled through this write-up to discover a final thought that summarized our ideas, here are your takeaways:
Suppose you have the budget and a sophisticated audience to target. The programmatic display provides more valuable and granular targeting, whereas the Google Display Network offers a user-friendly and affordable means to use display ads. Try them both, choose on your own, and let them battle it out for your budget. Or, give an agency a call, and they can aid you in making the most effective choice for your business!