If you do not want to optimize your business website for search engines, then you miss a lot of opportunities. Improving your site's visibility in search engine page results to attract specific users is a marketing tool called Search Engine Optimization or SEO. 
In making SEO-driven websites, you no longer need to allocate tons of money on your marketing efforts because SEO can do the job in spreading the word of your business fast and for free. 
Should you have started applying SEO to your current or incoming website, there are some tips that you should consider using to ensure that those initiatives continuously meet the needs of your business ventures. Make SEO work for you by following the tips that I have listed below.
Search and Review Your Website
To see which of your SEO initiatives produce the very best outcomes, look up your own web pages on your chosen search engines. Make use of the online search engine yourself to see just how your website is being revealed to your potential web visitors. These engines are your one-stop resource to view how your customers watch your site before they reach it. 
Have a look at just how your website looks and transform it up as it requires it. Upon doing so, see what requirements you are missing out on or striking. You must also determine areas of your website content where you can still incorporate more keywords that will help your page land on a top spot of search engine results.
Consider the Use of Medium Tail Keywords
Speaking of keywords, you are highly encouraged to utilize medium tail keywords. With this type of keywords, you can get the best of both short and long-tail keywords. 
Short tail keywords are too broad and too competitive, while long-tail keywords are too long to water down from your major emphasis. With medium tail keywords, you can still get competitive, but you now have an edge since the keyword is a little more specific and focused.
However, medium tail keywords require more effort for your website to rank well. You need to work on your web content first and make it excellent so that the application of medium tail keywords can get more effective, and make SEO work for you efficiently.
Always Choose Quality
SEO is now what we consider as an essential element of every website. However, it is vital to produce substantial-high-quality web content rather than web content that is deliberately ladened with keywords to ensure it ranks on search engines.
Some webpages are overstuffed with irrelevant keywords that have little to no purpose to the content's essence. Doing so can put your website under a bad light and can result in negative user experience.
Develop quality content, so the application of SEO comes second to your priorities. Make sure that quality is the main component of your website and not your SEO strategies. Make SEO work for you but do not ever compromise content quality. Now that you have quality content paired with SEO strategies, your website can now offer your site visitors a compelling factor to further browse your website. And soon enough, you will also have an equally substantial outcome.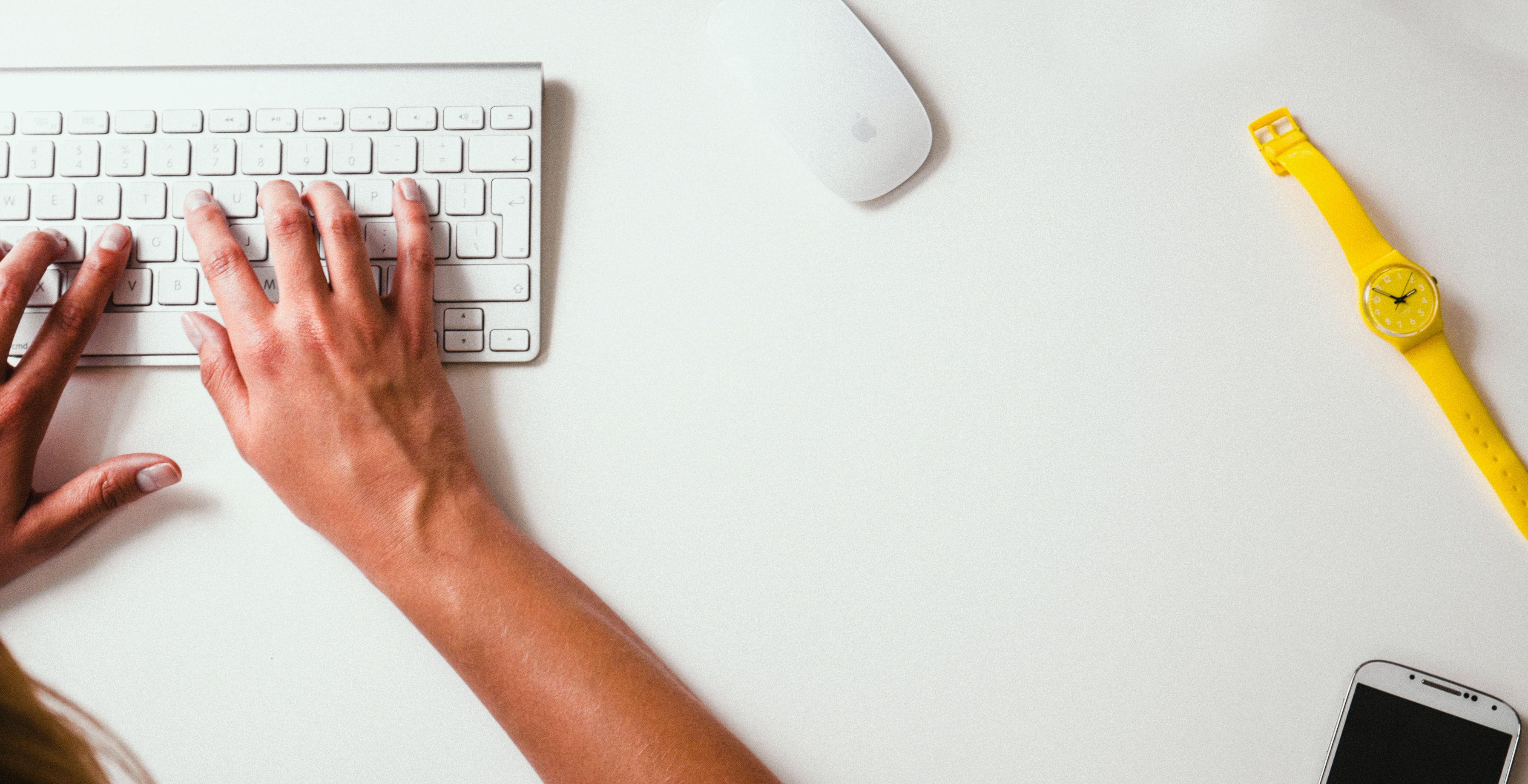 Consider Offering Complimentary Digital Items
Everyone loves free stuff. So, if your website's nature deems it fit, consider offering your site visitors complimentary items such as free printables, PDFs, or other various digital items that your potential site visitors can conveniently download. 
Post the links to these complimentary digital items on popular forums and even on various social media platforms. Do not forget to include your basic website information on your freebies so its recipients can conveniently return to visit your webpage and drive more traffic to your site.
Some of the tips mentioned above can be executed promptly, while others may take time. But if you seriously want to drive more traffic to your website, then have enough patience until these SEO tips result in satisfactory outcomes soon enough.