A Chief Marketing Officer (CMO) is a common mainstay among companies, from small start-ups to large billion-dollar operations. As the name implies, a CMO is responsible for overseeing a company's marketing strategy. However, their duties are not limited to marketing. For instance, some marketing officers may also be tasked with overseeing business growth, sales, and losses. The job description may differ from organization to organization. It was previously thought that CMOs were indispensable when it comes to ensuring a company's success – but are they becoming obsolete today?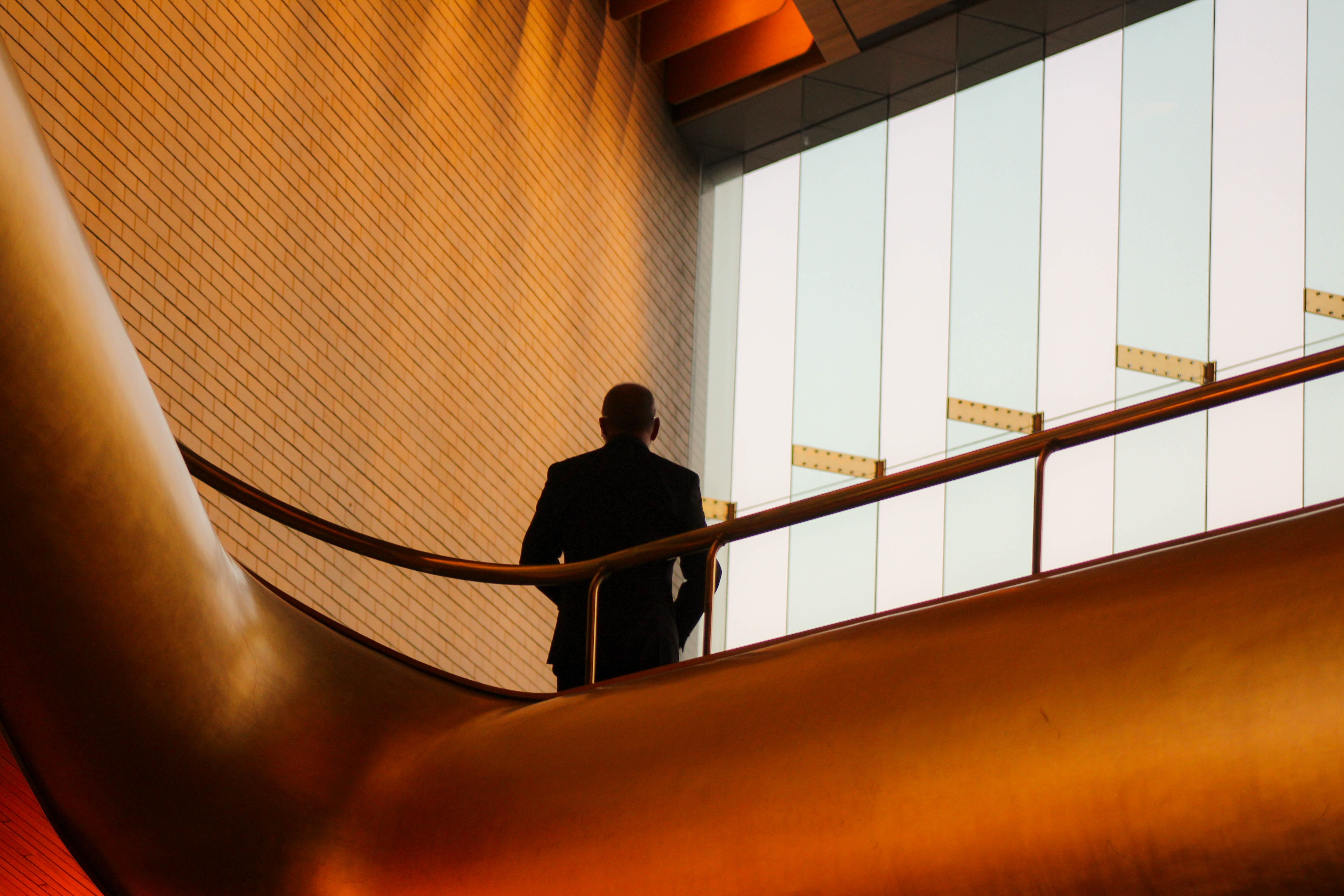 Are CMOs going extinct?
One significant development among big-name companies is the seeming eradication of the CMO position from its ranks. A good example is Coca Cola, which recently removed the job title from the roster of executive roles. Other companies such as Uber and Hyatt Hotels are also bucking the trend regarding the importance of having a Chief Marketing Officer. With all these developments, it might lead some to wonder if CMOs are becoming extinct? 
The truth is less exciting than that. Most businesses may be extracting CMO job titles; however, they're not doing away with the idea of someone overseeing their marketing. Instead, companies are replacing the position and creating new titles. Coca Cola, for example, christened its new head of marketing as Chief Growth Officer. McDonald's split the position into two, with one Senior Vice President overseeing global marketing and the other overseeing marketing innovation. It's not a matter of needing less marketing; it's only a matter of marketing demands being too complicated to be handled by one position alone. 
What's in a name? 
That being said, should your company have a CMO? 
The answer is less straightforward than yes or no. It all depends on your organization. For example, it's generally recommended for start-ups to bring in someone knowledgeable about marketing. It's because many founders are clueless when it comes to marketing, even if they're filled with million-dollar ideas. 
The trend these days is that the name isn't controlling when it comes to the task. Chief Marketing Officers may be disappearing, but new jobs are only replacing them with different titles yet the same mandates. If anything, it all points to how important having a CMO in your company is. A business won't survive without marketing, and your marketing has to be overseen by someone who knows all the tricks. 
CMOs are still proving to be significant even with our fast-paced developments. New titles might come up, but the job remains the same. For a company to succeed, it needs excellent marketing. Bad marketing can be the undoing of your million-dollar idea. I suggest playing it safe – hire a CMO, and if it doesn't work out, you can always change the title.