Nowadays, when trying to grab the attention of a young demographic, Facebook, Instagram, and Twitter are out—TikTok is in. While other platforms are still up and about, one can't deny that TikTok swept social media and the influencer marketing industry by storm. And with such a storm came the rise of TikTok influencers.
Similar to YouTube, the way TikTok influencers promote sponsored products and services is by sharing videos. Sure, TikTok videos can't be longer than 60 seconds, but that's a great thing since you can quickly get your message across to your intended audience through the influencer you signed up with to promote your brand.
Before you hop on the TikTok influencer marketing train and begin hiring creators left and right, consider learning the basics first in this article.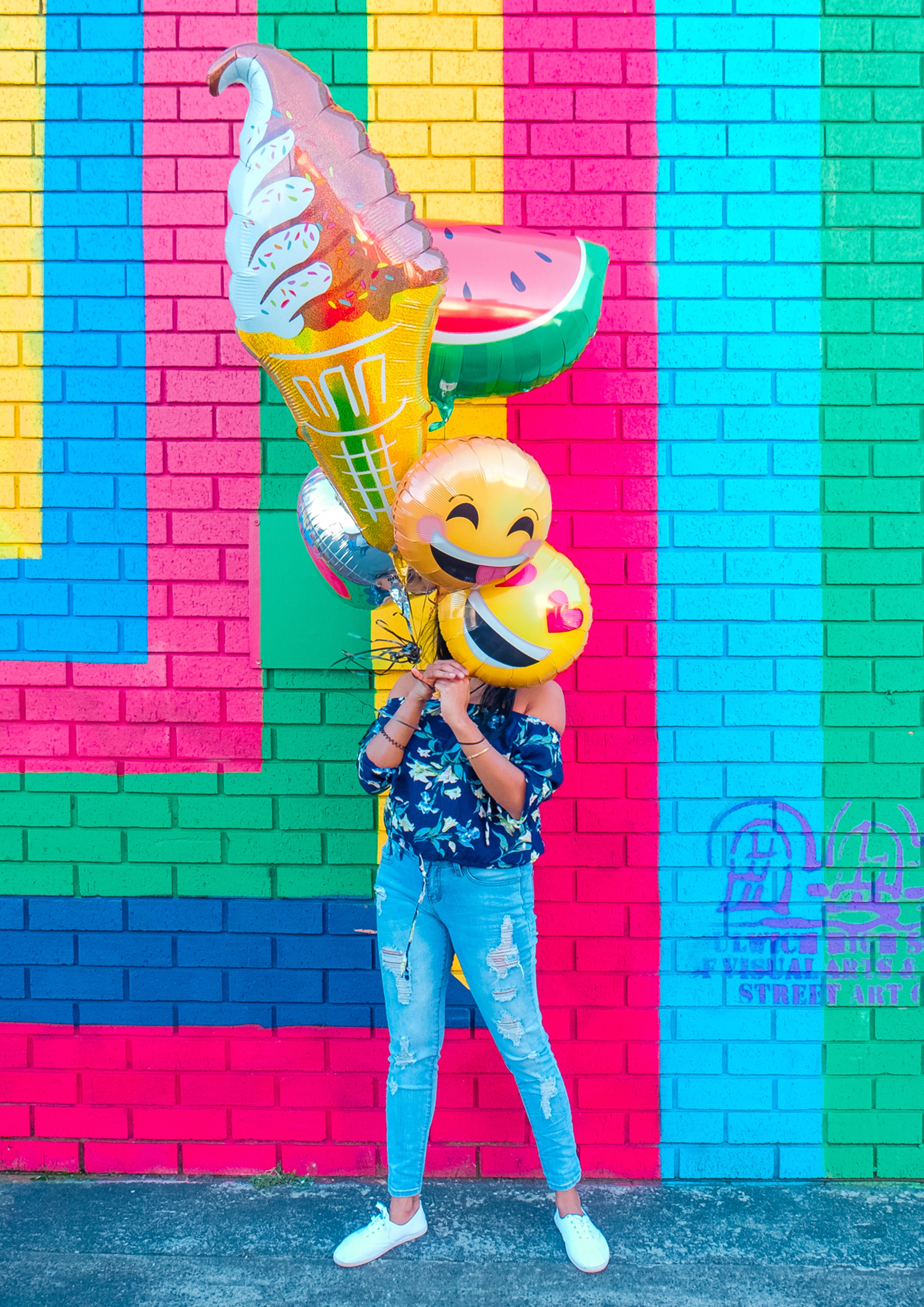 What is TikTok?
Before TikTok became the app that we know now, it first started as two different mobile applications, Douyin and Musical.ly, that were founded by Chinese developers. The owners of Douyin bought Musical.ly in 2018 and created a combined app that we know and love now as TikTok. After the merger, TikTok rose as one of the most popular and downloaded mobile apps not just in Asia but across the globe.
The app is mainly used for entertainment purposes through sixty-second-long video clips. TikTok users can showcase their talents, make comedy skits, and so on. But the app's use doesn't end there since many users have utilized it as a medium to disseminate public information and relevant news stories.
As of July 2020, TikTok already has 800 million active users worldwide. The app has also been downloaded via Google Play and App Store over two billion times.
If you're still marketing solely on Facebook all these months, you've been missing out on a lot of significant business growth opportunities. But worry not, because it's not yet late to hop on the TikTok train.
The Basics
How Does TikTok Work?
Before the merger, Douyi and Musical.ly had the same feature that allows users to create videos of themselves with their preferred song or music background. When the two apps merged, it blended so well.
With the TikTok that we have now, users can upload more varying content, and the category base became extensive.
Like any other social media platform, you start using TikTok by creating an account. For the first few moments or days of using the app, new users would simply view others' videos and find and follow the channels that piqued their interest. But these viewers will eventually make their TikTok videos and upload it for their followers and other users to see.
Making TikTok video clips is pretty easy since the app already includes editing features such as music, effects, and filters, allowing any user to create a decent video.
For advertisers, promoting via TikTok video clips is similar to traditional TV commercials. Why? TikTok videos can be viewed in less than a minute and can effectively deliver the advertiser's main message. However, TV commercials are at a disadvantage when it comes to viewers' number since many people now prefer consuming social media content over TV shows.
Who are the Main TikTok Users?
If you're looking for a social media platform that's strongly youth-oriented, look no further because TikTok is that platform. And by youth, it pertains to Generation Z or those born between 1997 and 2012. This generation comprises 41% of the overall TikTok user-base.
While this generation may still own Facebook accounts, they see TikTok as a social media environment where they can share whatever content they want without their parents' prying eyes on Facebook or Instagram.
With that, TikTok is seen as a kid or teens only video-sharing platform due to the high number of young users utilizing the platform. However, when it comes to adults signing up for this platform, there are no rules that forbid them.
It's also important to note that TikTok has a unique female slant. Sure, some young men utilize this platform. But for some reason, the app attracts more female users than males.
TikTok Influencer Marketing
Why You Should Use It
The answer to this question is: why not? If you need a reliable TikTok marketing strategy, influencer marketing is one.
Sure, you can always promote your brand with a business TikTok account without an influencer. However, it can be akin to starting from scratch. You have a sea of competitors across the web, and building your audience from the ground up can be a challenge. Even bigger and established brands opt to work with TikTok's recognized broadcasters or influencers.
TikTok is perhaps one of the best platforms you can ever get into should you try influencer marketing. It houses multiple influencers that may share the same niche as yours. The advantage of having influencers promote your product or brand is that their current following becomes your audience. You no longer have to stress over building an audience from scratch.
Choosing the Right TikTok Influencer
Consider this when jumping into the TikTok influencer train: you don't simply sign up with a TikTok broadcaster one day and get overnight success.
The first rule of TikTok influencer marketing is to get a suitable influencer for your brand type. Before you collaborate with influencers left and right, you need to ensure whether they share the same niche as yours. That's why the first step in choosing the right TikTok influencer is to know the type of content that you need for your brand and target audience.
For instance, you're seeking a younger audience for your brand. You then need to think of the types of videos that can gain their attention. Do they find comedic sketches entertaining enough or prefer inspirational videos? Or maybe they want instruction videos that show how to use a product.
If you know the type of content you need, it will eventually lead you to the perfect influencer who shares your business' same niche and goals. For instance, you produce arts and crafts products, and you want instructional video content. Thus, you'll need a TikTok influencer who specializes in the DIY or art department.
Types of TikTok Influencer Content
As mentioned, TikTok is similar to YouTube, wherein the primary medium used to deliver marketing messages are videos. The more entertaining videos are, the more it can gain traction from users who could be your potential customers.
However, unlike YouTube videos, TikTok has a sixty-minute limit. Such videos are also preferably recorded in vertical format, similar to how people would hold their phones.
The typical styles of TikTok videos often include homemade music videos, dance and song covers, comedy skits and spoofs, cooking shows, life hacks and tips, and even product use presentations that are very advantageous for marketers.
When it comes to marketing on TikTok via influencers, don't make the mistake of providing them with a script to follow. Instead, allow them to fully experience the product or service so they can relay it to their followers in a more versatile and genuine manner that often comes in the form of storytelling.
It seems like TikTok is here to stay like how other big social media platforms are remaining on top of the game today. And while you're making the most of TikTok's features as part of your business marketing strategies, keep in mind that relevance will always weigh more than reach. Sure, you have to build an audience from scratch if you collaborate with TikTok influencers. But if they don't share the same niche, goals, and visions, you may have to reconsider your partnership.