It's only through social media that you can get the opportunity of building and growing your business, reaching out to your target market, and creating leads with nearly no cost at all. All you need is to sign up, set-up your details, and you're good to go. However, merely having a social media presence is not enough for your brand to set-off and achieve overnight success—you still need to build brand awareness.
If you want to go far in this social media dominated world, brand awareness is the key to bring your brand from the ground and up. With the right strategies, you're already a step ahead of your competitors.
However, the wrong choice of social media platform can hinder you from achieving your business goals. Sure, your social media marketing may release tons of quality content every day. But if you're using a platform that doesn't suit your brand's needs, chances are, you'll have difficulties in converting leads and building brand awareness in general.
There are various social media platforms that you have at your disposal, and each of these platforms has a specific function. Will any of these platforms meet the needs of your business? Find out below.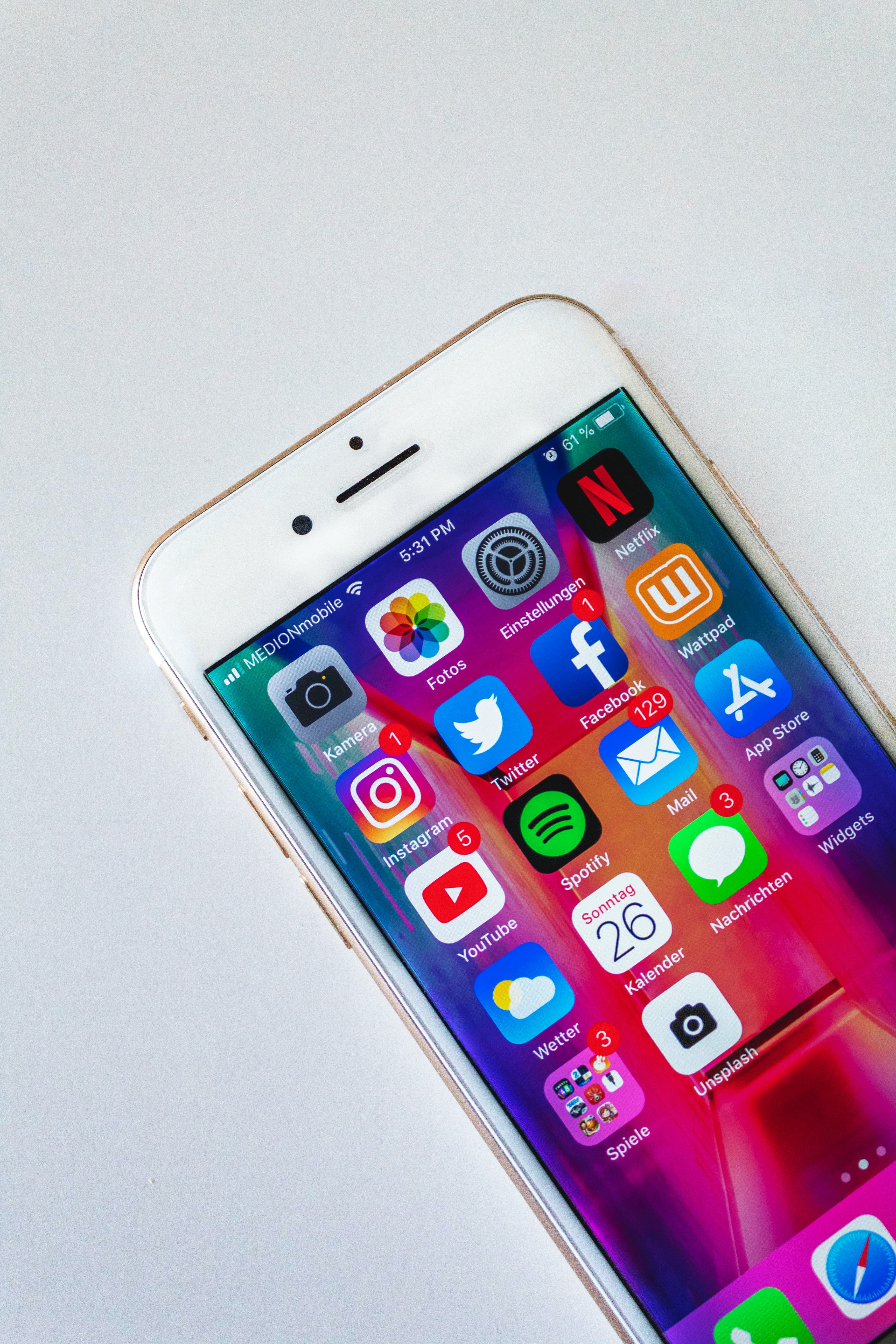 Instagram
Instagram has a wide variety of features that could be beneficial for brand awareness. Besides posting photos, you can also share Instagram stories, send messages, use hashtags, and sell products on this platform.
Startups and established brands are already using Instagram as one of its mainly used social media platforms. Most of them even include this social network as a fundamental part of their brand awareness strategies.
The best thing about Instagram is that it's one of the best platforms for brand awareness since you can use it to connect with your target market. Through this application, you can build strong connections with your audience while providing them with the entertainment they need. Over time, you can get a following substantial base through Instagram alone.
While this platform is not made for selling, quite a few brands use it as an online shop where they would post product images, and interested buyers can simply send a direct message to discuss and complete the transaction.
The only challenge you'll experience is using Instagram as a medium or a bridge that directs your website. You can't include direct and clickable links on your posts unless it's a paid advertisement or if you already have a swipe up feature on your stories. While the swipe feature does not involve any cost, your Instagram profile should be set to a business account with at least 10,000 followers.
What makes Instagram marketing a challenge is that social media users have short attention spans and are quite lazy to copy and paste the link into their web browsers. If you want to increase your website traffic or sales, Instagram may not be the best platform.
TikTok
Are you targeting young audiences? You can never go wrong with TikTok. If you want to boost brand awareness, TikTok is big right now, especially if you try to grab a young demographic's attention. Sure, other platforms are still up and running, but TikTok undeniably swept the social media sphere by storm that everyone—users and brands alike—straight up jumped into it.
Building brand awareness through TikTok is pretty straightforward. It even gets to your advantage if you already know how to get around the app to get your return on investment.
There are three possible ways to build brand awareness via TikTok, including paid advertisements, collaboration with TikTok influencers, and hashtag challenges.
With paid ads, you can generate more audiences toward your brand, and it can generate engagement. Now, this is where one disadvantage comes in. TikTok's paid ads can be on the hefty side with a minimum budget of $500 for a paid campaign.
This might not be a problem for established brands. But startups might think twice before getting onboard. If you haven't noticed, most paid ads you can find on TikTok are from big, established brands such as NBA, Guess, and the popular Mexican restaurant chain, Chipotle.
If you don't have a big budget for TikTok marketing yet, you may skip the paid ads feature and simply create an ordinary TikTok account. It's totally free to have faith in an impressive organic reach, but it won't take your business to great heights.
Having a TikTok paid ad campaign can be worth it, primarily if you target the younger demographic. But even if you don't, you need not worry because many people of all ages are already using this platform. With the right brand awareness strategy, you can certainly get to the right market.
Twitter
Do you want to see your business grow in real-time? Look no further because you can count on Twitter. If you know how to start a discussion for under 280 characters, you can get traction and reach local audiences or even the worldwide market.
Many businesses and personalities can vouch for Twitter as a social media platform that helps them build a fanbase, direct users to their websites, and develop your brand awareness campaigns' initial phase. This social network is the best choice when connecting with industry professionals and potential customers.
However, as mentioned, Twitter has a character limit of 280 characters. And while you can tweet a direct link that would lead your target audience to your website, how can you ensure that they'll click the link and increase your site's traffic? But if you can encapsulate your intended message under 280 characters, then this shouldn't be bothersome for you.
Post a witty or informative tweet regarding your brand, and you'll probably ease your way into having hundreds of followers. However, it also comes with a downside. Despite the number of followers you'll gain because of a single tweet or thread, there's no assurance that each one of them will have an interest in buying your products or availing of your services.
Pinterest
Pinterest has been around in the game for years, but it seems like brands have only recently noticed this gem. This platform has a unique way of letting users post their content, and this uniqueness can either be of your advantage or not.
Unlike the previously mentioned social media platforms, Pinterest has no timelines. Instead, it uses the information currently in its algorithm to match other images pinned by other users. Luck will be on your side if you have aesthetically pleasing content because it will surely appear in many searches and be easily pinned and saved into boards.
You can say that Pinterest is similar to a Google Image search, only that it's more refined and highly curated. If you think that your business is more on the "show, don't tell" side, then Pinterest is the platform where your brand can flourish. Plus, you can always link your image posts to your website, blog, or landing page and increase your site traffic.
Like the other social platforms mentioned, Pinterest also has its drawbacks. Pinterest is more on the visual side, and if you want to communicate and interact with people, it's certainly not a suitable platform for you. But if you work in the creative or visual industry, just give Pinterest a shot and see what wonders it can give to your brand awareness.
Whether you're setting up brand awareness campaigns for your personal brand, startup, or taking your long-established business to the next level, you can never go wrong with social media—just make sure that your platform choice suits your business needs.