Among other social media platforms, LinkedIn is certainly a unique one. With it being a distinct platform, it has some types of content that might not be effective when used outside of it. Now you may think that creating content on LinkedIn can be tricky, but there are various ideas that you can do with ease.
Discover the six types of content that you should be sharing on LinkedIn — a content that drives engagement!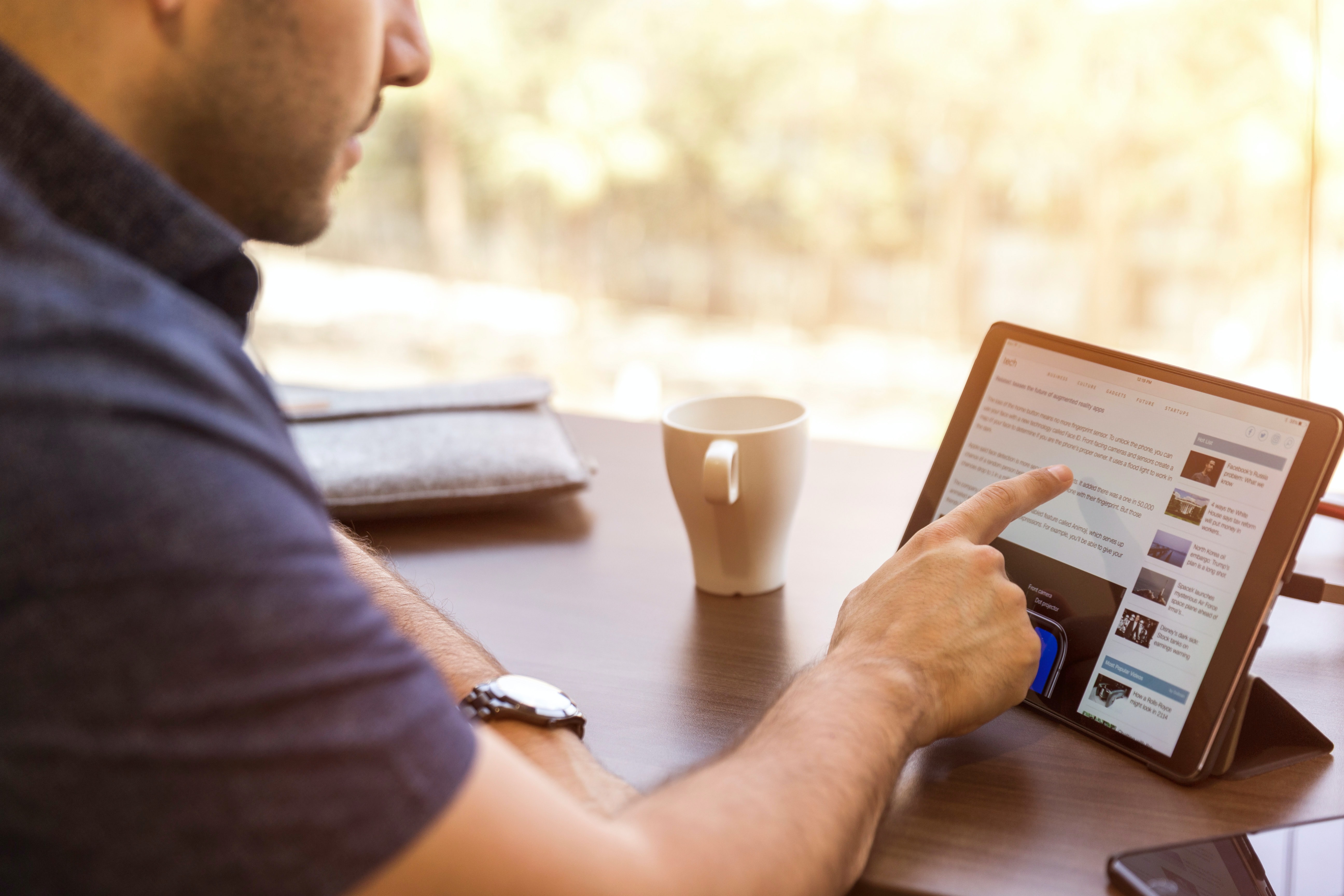 1. Blog Posts with Apt and Insightful Personal Comments
Blog posts are one of the surefire ways to increase and enhance your brand's reach and help your business get discovered by other LinkedIn users. However, when sharing on LinkedIn, don't just paste links and leave the users to make something out of them.
When you share links on LinkedIn, consider presenting insightful introductory comments on what the blog post is all about. Spark a conversation among those who can see your post and keep your audience interested.
Also, don't forget to reduce a lengthy link with URL shorteners such as Bitly, and see to it that the thumbnail of your blog post is eye-catching for users to click right away.
2. Informative Industry-related News and Research-Based Studies
When people sign up to LinkedIn, they may either be employees who are seeking new job opportunities or employers looking for aspiring applicants. The common ground between the two is that they seek informative and educational content related to their industry.
These factors make LinkedIn a perfect avenue for businesses (including yours) to share research-based studies, reports, whitepapers, and other industry-related updates and news. Sharing on LinkedIn with this type of information allows you to become a great resource for users who are constantly searching for new ideas and information.
3. Comprehensive How-Tos and List-Style Posts
Nowadays, people would prefer reading content that's already broken down into manageable chunks. They do away with large block texts and opt for lists that are in-depth and straight to the point at the same time.
A current study revealed that LinkedIn posts between 1,900 and 2,000 in word count gain large audience attention. If you want to test this out, try writing and posting how-tos and other list-style posts to help you reach up to this word count.
A 2,000-word post may seem lengthy and intimidating, but if it's in a format where you break down things in a list or bullets, it can receive the most engagement. Again, the goal is to create helpful and comprehensive content.
4. Quick and Easy-to-Follow Tips
Take a quick browse at LinkedIn—what do you commonly see? For sure, most of them are tips and tricks on any professional topics such as business, leadership, productivity, a crowd favorite, or professional success.
If you want to help people with their current career, sharing inspirational and insightful posts on LinkedIn can go a long way beyond attracting attention. You can also do away with lengthy tips and show a text quote through an image. Rest assured, you can earn worthy clicks and more engagement.
5. Attention-grabbing and Compelling Images
Speaking of images, this type of content is one of the best ways to show your company's personality and what makes it stand out among others. Now, don't think that any image will do—you need attention-grabbing and compelling ones.
You can take advantage of this content by uploading photos of your business events and especially the people in it, to give a human aspect to your entire LinkedIn profile.
6. Company News and Updates
Other than the news and updates related to the industry you belong to, it's also essential that you post news and updates about your company. You may think that posting such content is only virtually pleasing for your current employees. But guess what? It can actually help recruit new ones! Company news and updates can give insight into your culture and practices, allowing prospects to learn more about your business.
6 Types of Content You Must Not Share on LinkedIn
Every social media network has its distinct characteristics, and some posts would not work well on another platform. LinkedIn is no exemption despite being a social media platform for professionals. Here are some content types that you must think twice before sharing on LinkedIn:
Headlines that poses a question

Video content

Negative or controversial posts

Religious or politically-oriented posts

Blatant sales pitch posts

Any content with too much personal information
How to Make Your Content Stand Out
With hundreds of thousands of LinkedIn users, it may nearly be impossible to make your content stand out. But the keyword here is 'nearly'—there are still various ways to make your content stick out on LinkedIn. You can start by:
Investing in quality and aesthetic images

Giving value to the content that equally poses the business cultures and traditions in your industry

Always finding ways to spark conversations and engage with users who openly interact with your posts
As you continue to find new things to develop on LinkedIn, you may feel overwhelmed with all the possibilities and challenges. However, to keep your eyes on the prize, keep in mind your company goals and branding at all times. Stick to it, and soon enough, success will stick on you, too.