A few quick questions . . .
Recent Posts
You are uploading regularly to Instagram, using the "right" hashtags but you just don't understand why your metrics have flatlined? We all begin o...
About Peter Bray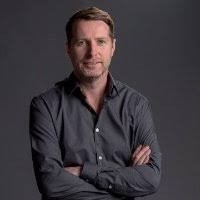 I'm Peter Bray, the CEO of Bray & Co, one of the most innovative and fastest growing advertising agencies in the United States, because we produce results. I've been CEO of a number of successful agencies, including leading digital at the world headquarters of 6000 person agency Saatchi & Saatchi. Current clients include a number of well known startups as well as brands such as Tide, Rally, Millennial ESports and more. I also speak globally about advertising and the challenges that startups face.
Get in touch
peter@brayand.co
https://www.brayand.co/
Categories