In 2019, LinkedIn rapidly rose to the top of social media sites to invest your time in, and it continues to be an influential platform in 2020.
At the 2019 Social Media Advertising World Conference, LinkedIn was abuzz with lots of sessions on personal branding, video marketing, content advertising, and lead generation. Marketing influencer Gary Vaynerchuk stated that LinkedIn has transformed as a system, not just for work applicants. However, for content marketing, Gary believes LinkedIn is where Facebook was five to seven years ago.
LinkedIn marketing begins with developing your personal brand on the platform and transforming it into an engaging account that boosts your reliability and authority. How can you do this? Read on below.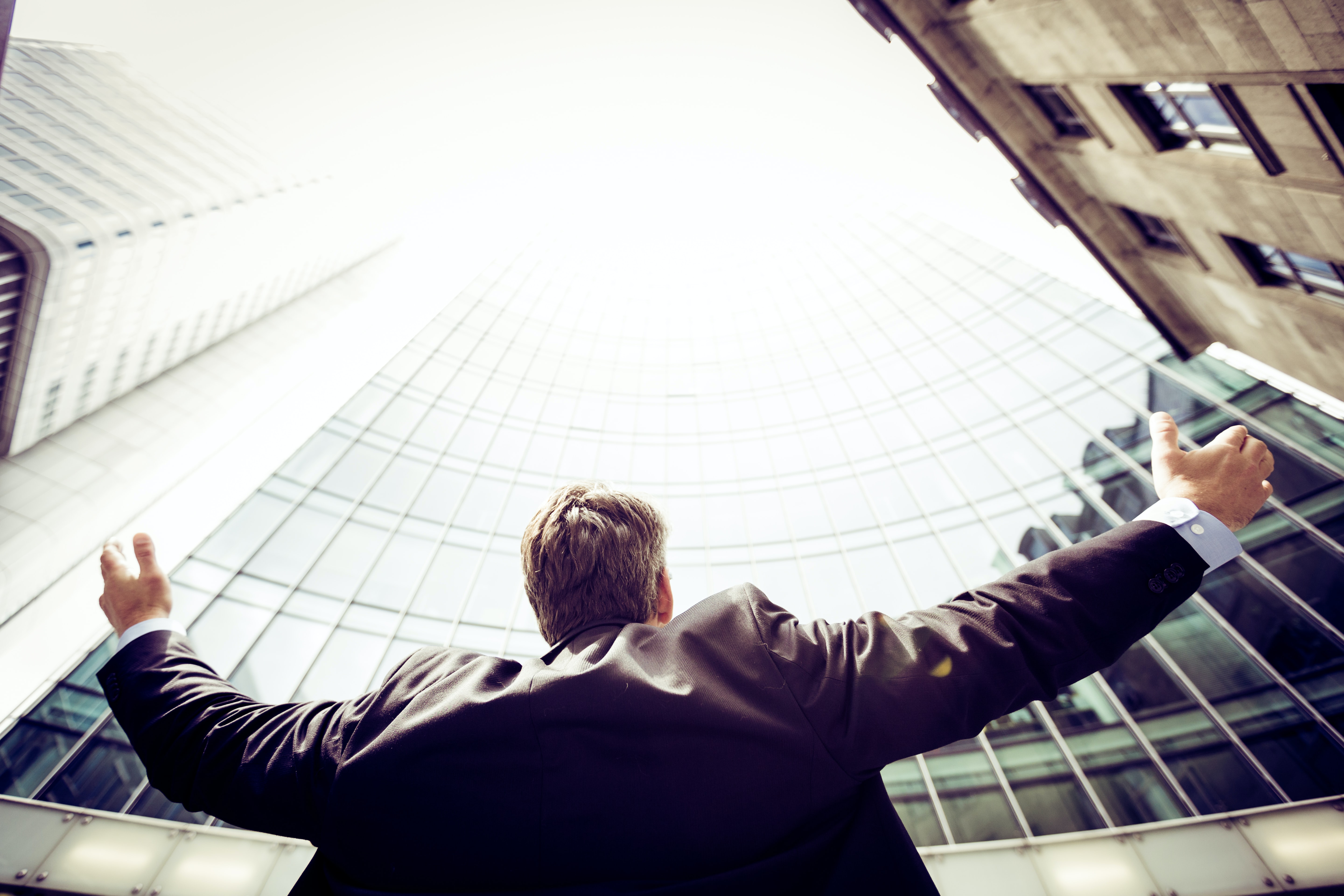 Building A Better Brand
LinkedIn updates have been huge and more aligned with what other social media platforms have already applied, such as video posts. You can seize the day today and make a better brand by following what other smart LinkedIn users are doing.
To create an impressive and reliable LinkedIn account, write your personal brand statement in your summary heading, and include a detailed description of what you can do and what you bring to the table. Make sure to add a professional photo; selfies are a big no-no. 
Getting testimonies and skill recommendations can also help boost your account. Don't forget to showcase your educational attainment, work experience, and best posts and documents to get more viewers and connections.   
Below is an example of a great LinkedIn heading:
MBA|Regional Manager|Advanced Evangelist|Helping Businesses Safeguard Information and Accelerate Development
Growing Your LinkedIn Account
In this digital age, every person has a personal brand. The only matter to take care of is how you want to grow it. Begin by reflecting on the questions below:
Is your account showing what you want people to know?

Is your LinkedIn profile aligned with any other details that appear in the search engine results, such as your website?
I strongly believe your personal brand on LinkedIn is the best platform for reputation management. Every professional should be managing their online brand in today's digital atmosphere and know what shows up in a Google search. Google alerts are a great way to monitor these algorithms with relative ease.
If your personal brand on LinkedIn isn't powerful or visible yet, you're placing yourself at a disadvantage in nearly every aspect of your profession, company, and personal life. Personal branding on LinkedIn has come to be a requirement for anybody wanting to expand their business, get a better job, obtain interest from the press, take their career to the next level, or gain new, quality friends and allies.
Advantages of Building Your Personal Brand on LinkedIn
There are many reasons that drive people to take action, and with a fantastic LinkedIn account, you will:
Uncover the difference between acquiring a connection and being disregarded

Bring in leads organically

Boost your specialist credibility

Build your integrity and authority quicker

Get attention and leave a lasting impression — in this noisy online world, that's the secret to growing your brand effectively.
Constructing a personal brand on LinkedIn will certainly be the first step to building authority and reliability with individuals you invite to connect and begin to build relationships with. Boost your integrity by making a powerful first impression.